School ball transport
2016 School ball season has arrived and now's the time to get organised and book the perfect ride.
Ezy Driver has available some of the sweetest rides with even sweeter student pricing.
Ford Mustang Blue GT500 Manual V8 (the guys favorite)
Ford Mustang Yellow Convertible V8 (the ladies favorite)
Holden Caprice Black V8 (most luxurious prestige looking)
1974 Rolls Royce Silver Shadow (for a touch of classy romance to seal the deal :)
1989 Toyota Supra 3L Turbo Manual (modified old skool power)
1975 Mazda 808 12A Bridgeport (classic rotor sound & performance)
2014 Hiace 11 passenger minivan (affordable after party transport machine)
Other ultra prestige vehicles such as Rolls Royce Ghost & Bentley Continental available upon request.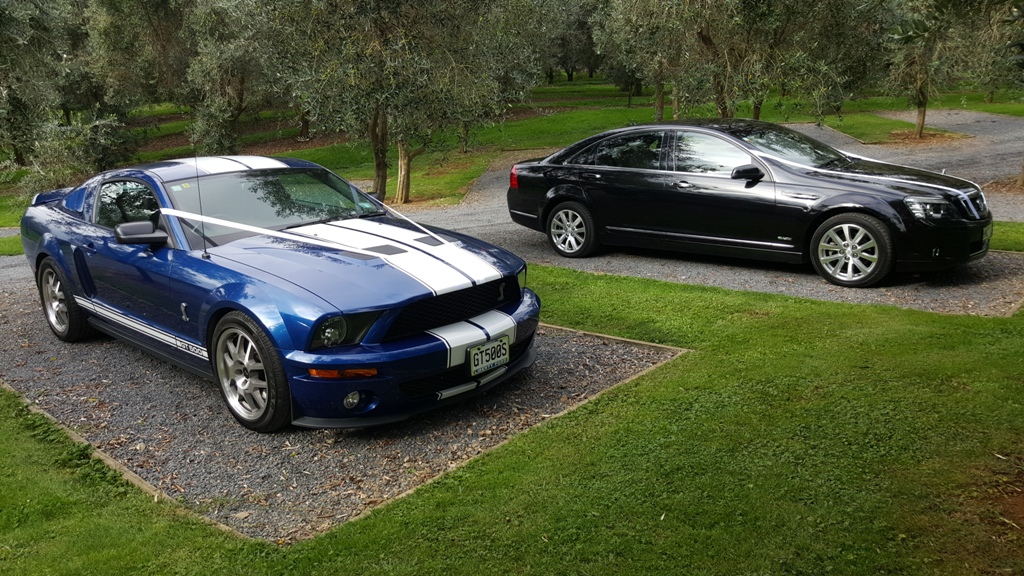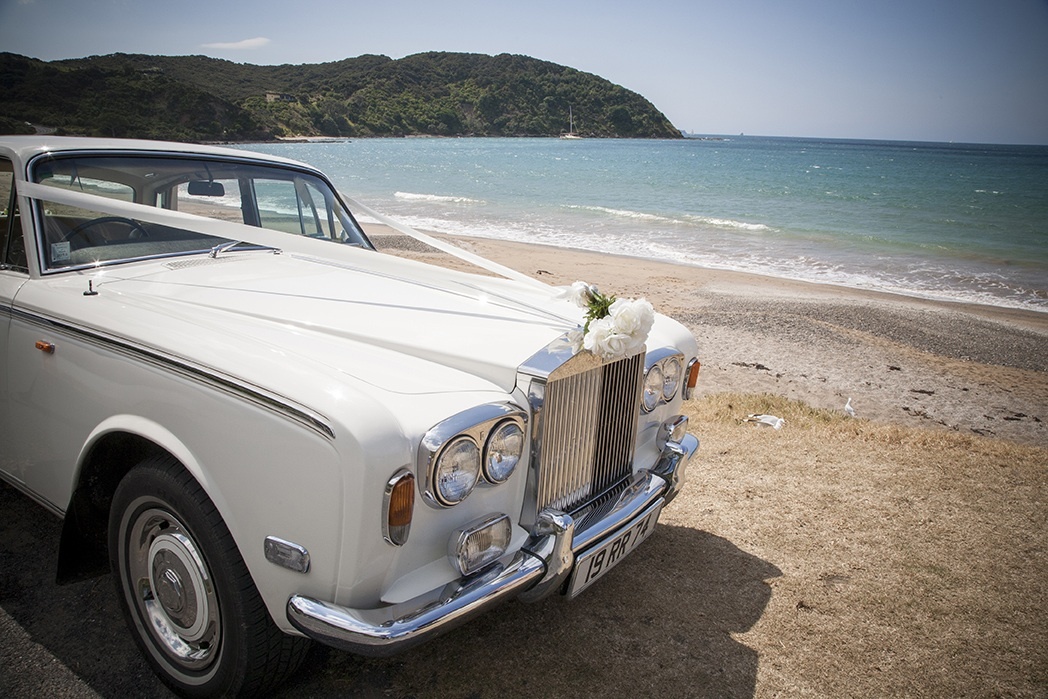 Pricing & vehicle options click book now
Terms & Conditions:
Minimum 1 hour booking required excluding mustangs (3 hours required for them)
Minimum 2 hours for return trip and cruising time
Prices include all taxes, tolls, fuel, commercial insurance etc