Corporate valet & concierge services
Ezy Driver offers a specialist valet parking & concierge service for residential or commercial entities and special events. We can provide a solution for off events or comprehensive long term contracts.
This is a high end service guaranteeing the ultimate in reliability, security, attention to detail & personal service. Our team of personnel are well trained, well presented individuals with experience driving all types of vehicles and have a passion for customer service.
An account manager is assigned to every job or contract providing clients with a single point of contact. The account manager will work closely with the client to detail the floor plan, systems, procedures and staff management required in order provide a streamlined, reliable and highly professional round the clock service.
For long term contracts we can develop bespoke software to manage your operation. This can also provide value added services accessible by residents within the property.
24/7 customer support
Dedicated account / project manager
Professional team of concierge staff and valet parking drivers
Comprehensive health & safety management plan
Comprehensive insurance covering clients vehicles and public liability.
Call us today on 0800 399 374 or +64 27 482 4783 (Stuart) or email bookings@ezydriver.co.nz to discuss your requirements.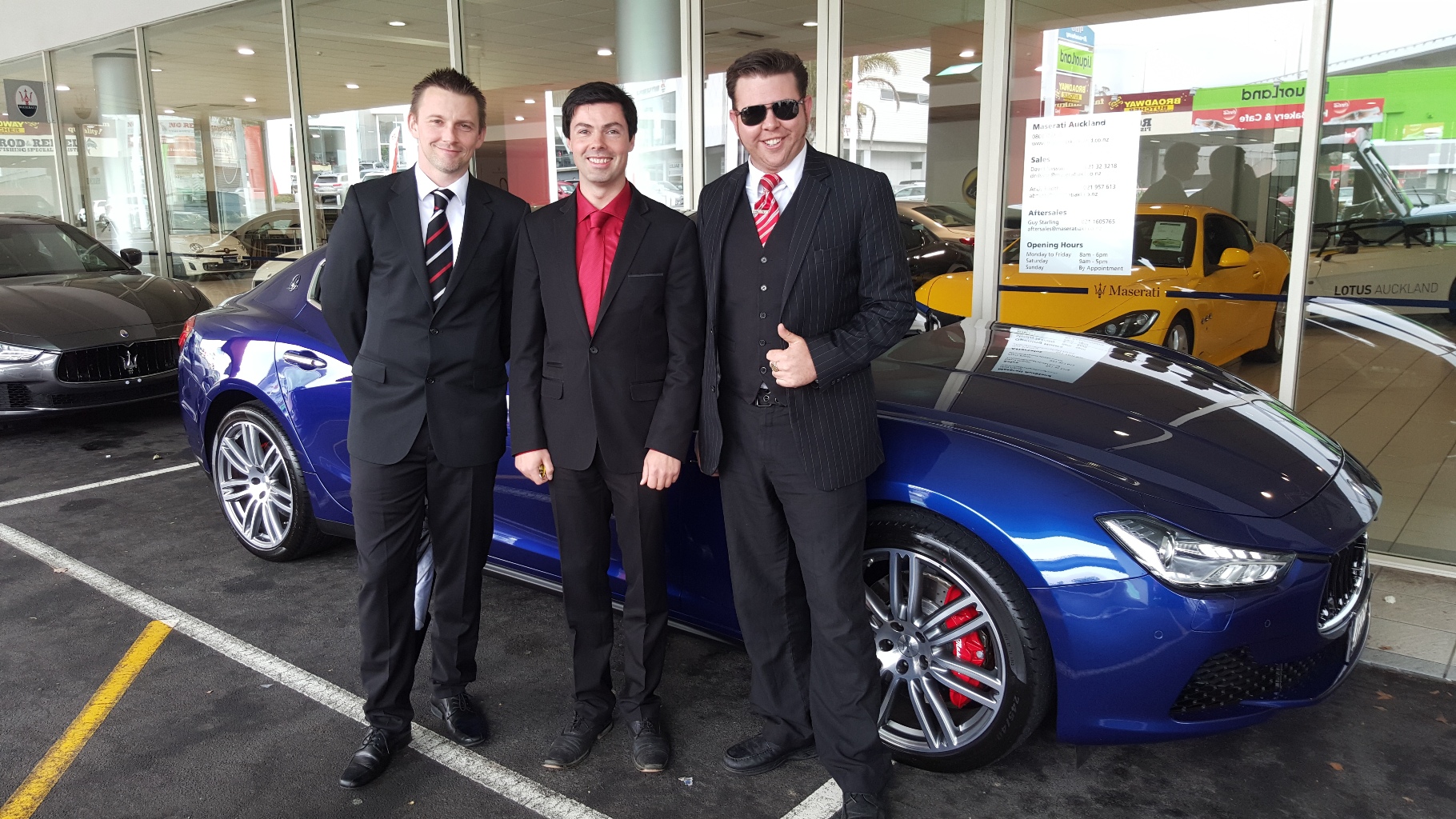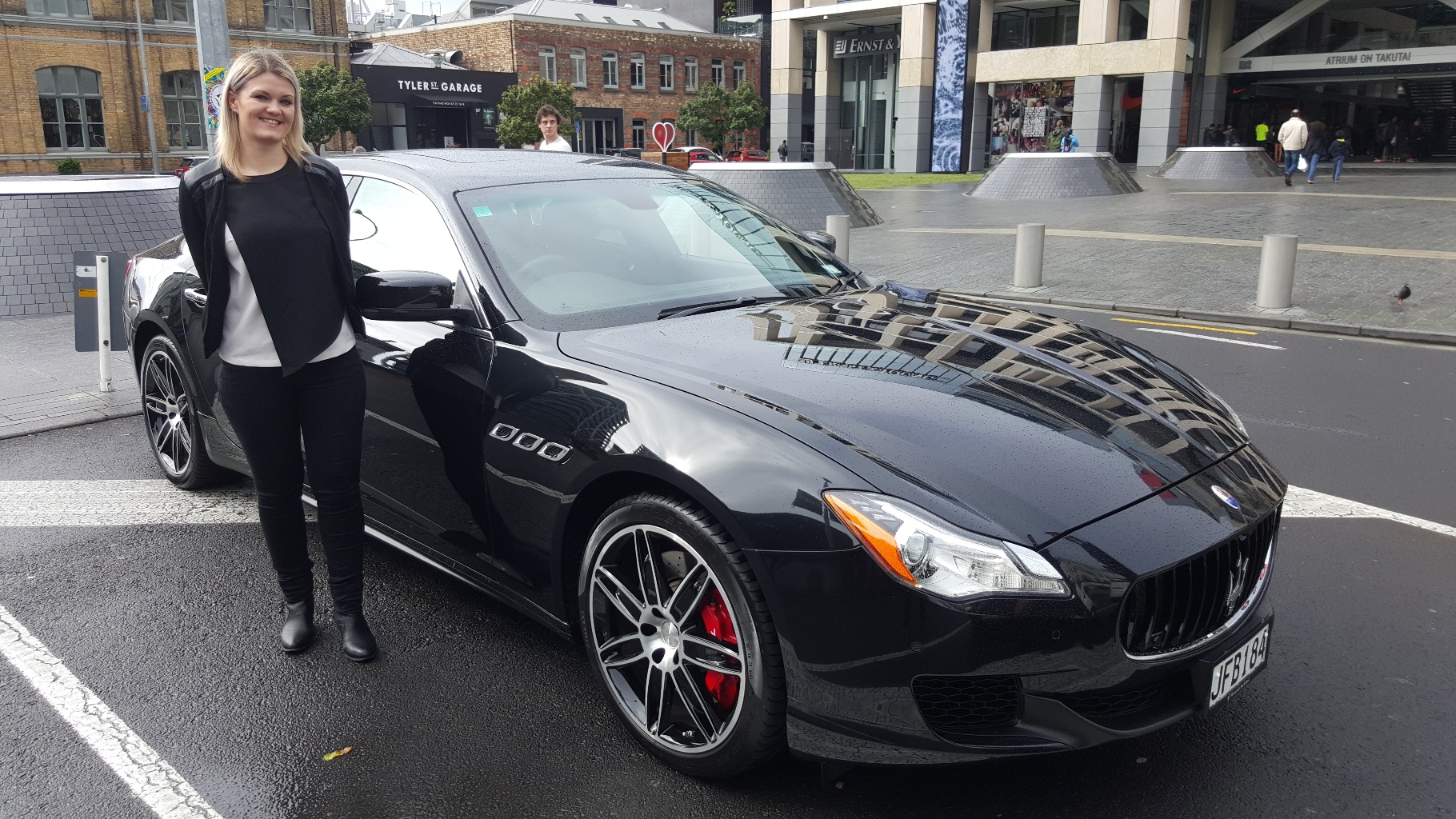 Client references below available upon request.